It is obvious that trail camera plays a very important role for hunters, and they are always mounted in the woods. Thus it is of much concern for us to find a way out to mount it, and protect it from being noticed by animals or even theft.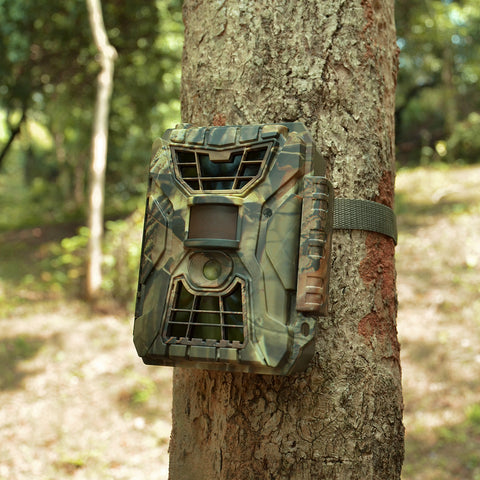 Once you got your WingHome Trail Camera, you can find that your camera comes with an adjustable mounting strap, which can be used to mount the camera to a tree of any size.
After you have inserted the suitable SD card and batteries into the camera, and tested the new camera, you need find a place to mount it.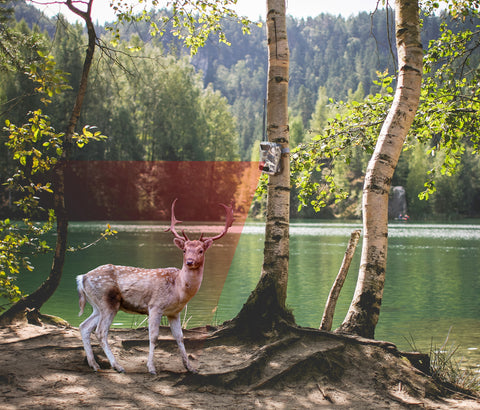 Here are the tips about how to install your WingHome Trail Camera in place.
1.Please mount the trail camera at the same level as your target animals' chest. If you are chasing large target such as grizzly bears or deers, 3 feet off the ground is a good choice.
2.It is recommended to target an area approximately 15 - 35 feet in front of the trail camera.
3.Please take the angle of land into consideration, because there might be some slope or incline, for which you need to adjust the position properly.
4.It is recommended to clear the debris, like branches, away from the front or WingHome trail camera, since these things will affect the expected result of camera.

0 comments

. Write a comment
Empty content. Please select category to preview
Subscribe to nail your wild games
Receive valuable hunting strategies and tips on bowhunting, food plot, trail cam scouting and rut-season dos and don'ts.
Use left/right arrows to navigate the slideshow or swipe left/right if using a mobile device