Trail cameras, which are usually considered to be used for outdoors and wildlife, can also play a huge part in home security perspective. The update of trail cameras goes along with the rising demands, thus its usage doesn't limit the capability to catch bucks and as a tool for hunting, at the same time, it can be used as a useful device in catching thieves in the courtyard.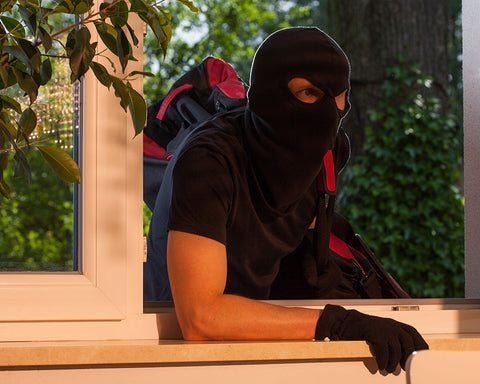 Here are some home security statistics that may shock you… And hopefully motivate you to take actions.

· 2,000,000 home burglaries are reported each year in the United States. 

· About 30 percent of all burglaries are through an open or unlocked window or door.

· Nearly 66 percent of all burglaries are residential (home) break-ins.

· Renters are just as likely to be the victims of property crime as homeowners.

· The highest percentage of burglaries occur during the summer months.

· Homes without security systems are up to 300% more likely to be broken into.

Once you realize the importance of home security, you will want to choose a suitable camera. The easiest fix is to use WingHome trail camera – which is a kind of no flash infrared trail camera. With a no glow security camera, the LED's in the infrared flash are completely invisible. Trespassers will be unaware of the camera's location or existence. Better yet, WingHome trail camera has a super fast trigger speed – 0.4s, it won't miss a single movement. It can capture both still photos and record audio videos, furthermore, these photos are in 24MP high resolution and videos are up to 1080P. It works at both day and night, if the burglary happens at night, WingHome trail camera can take down the details of what happens at that moment as well.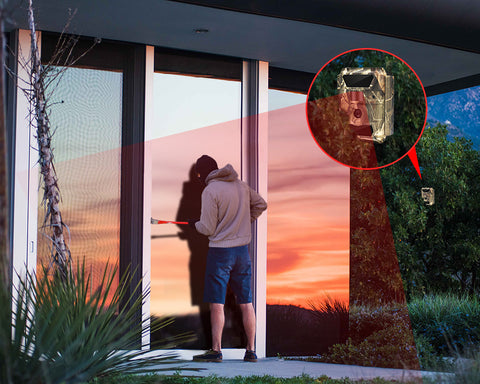 So to speak, protect your family and sending criminals to jail will be far more easy and cheerful with the support of WingHome trail cameras for security surveillance.

0 comments

. Write a comment
Empty content. Please select category to preview
Subscribe to nail your wild games
Receive valuable hunting strategies and tips on bowhunting, food plot, trail cam scouting and rut-season dos and don'ts.
Use left/right arrows to navigate the slideshow or swipe left/right if using a mobile device